Gaggle Brains!
Available On Steam Now For £2.09/$2.99!

Gaggle Brains! is the first Steam release by brother and sister team Birdmask Studio. The aim is a quick-fire puzzle game, with 16 levels and simple controls. Steer the gaggle of procedurally animated, physics-driven humans past multiple hordes of zombies.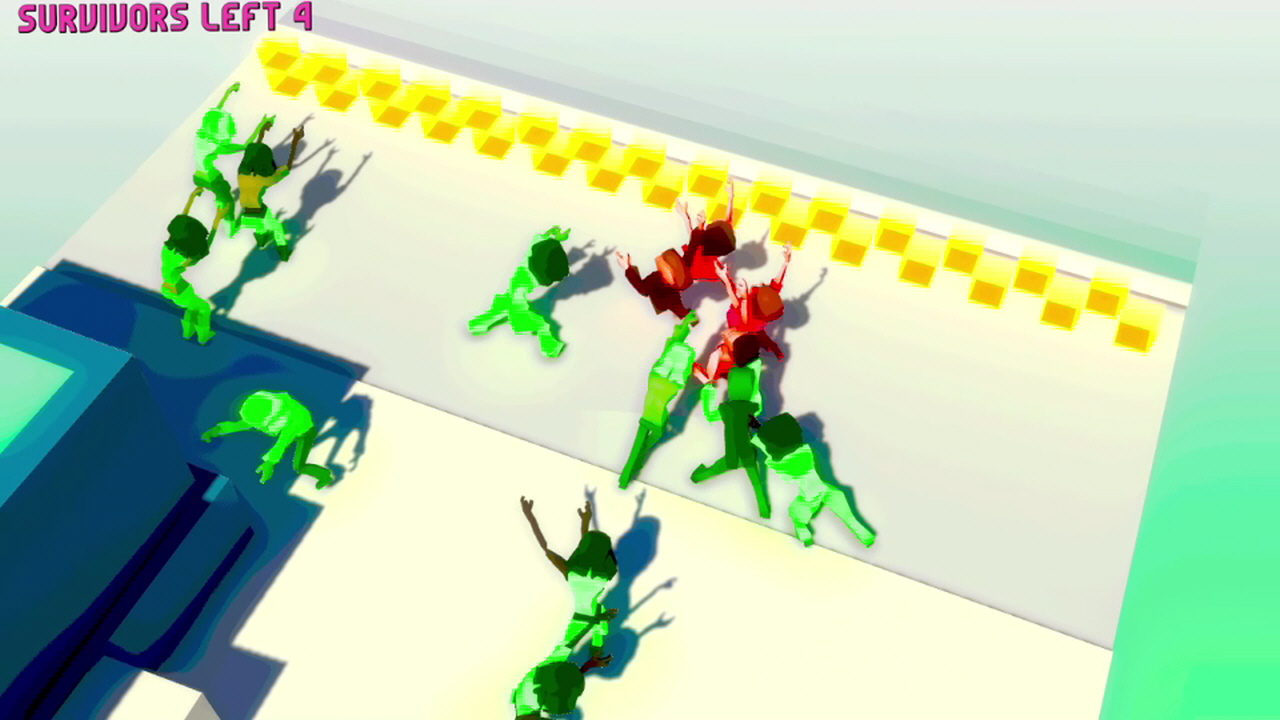 At Birdmask Studio we aim to produce short, experimental games. Our current focus is on procedural animation and active ragdoll mechanics. We hope you have fun with this one and welcome your feedback.

Features;
- In depth colour and settings options
- 16 Levels
- Physics Driven and procedurally animated characters!
- Multiple Physical environmental obstacles and props
- Destructible Elements and levels with wrecking balls!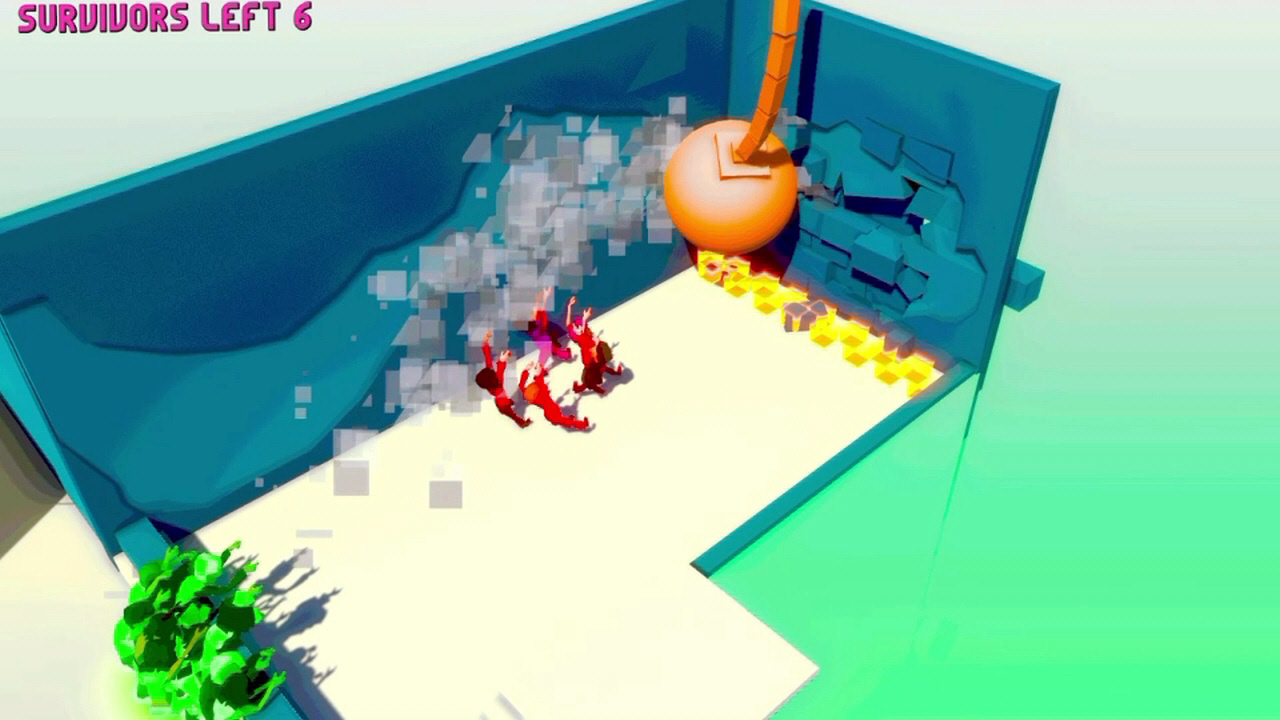 Controls;
Joystick or WASD (For the best experience play with Gamepad)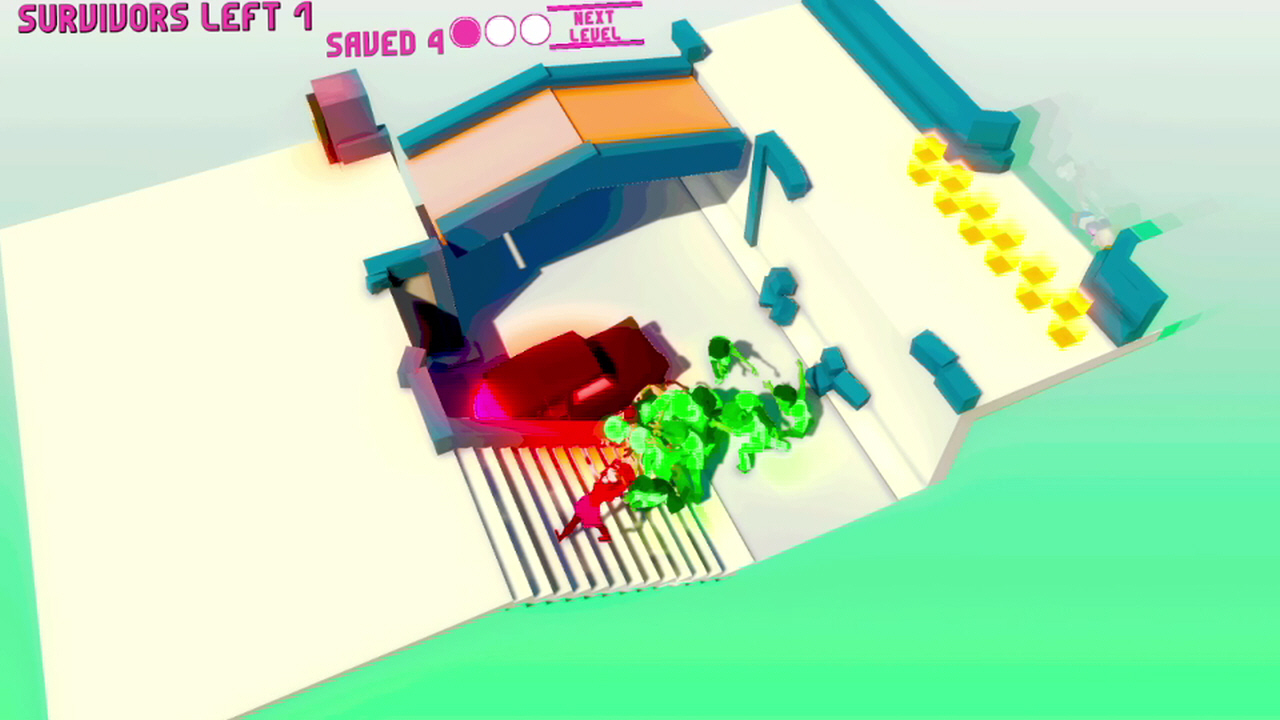 To see more on this and our other games in development, check out our social medias for behind the scenes on our active ragdolls, game dev and more!