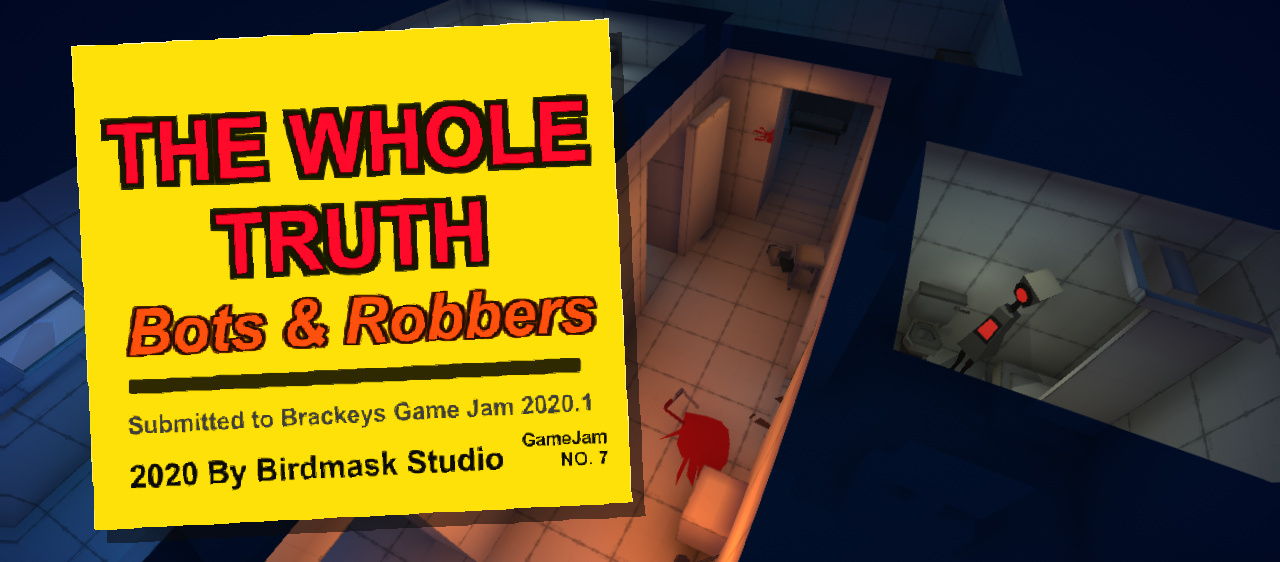 The Whole Truth - Bots & Robbers
Dialogue Systems - Early Days
---
A small update to show progress on some of the new GUI things I've been getting to work.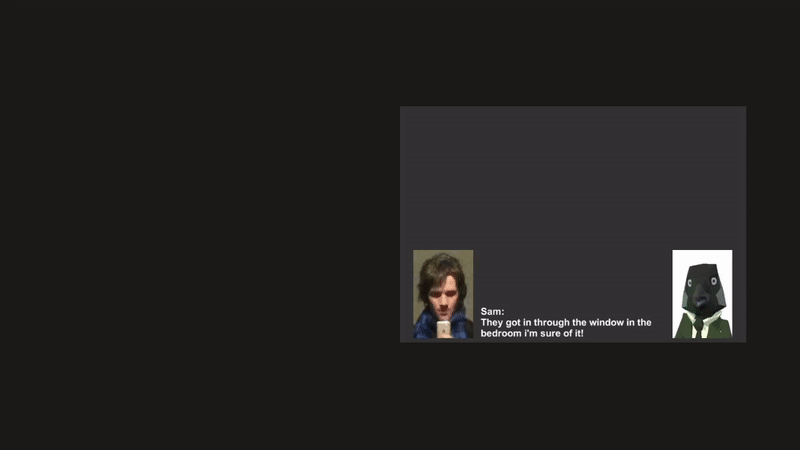 I'm Continuing with 'The Whole Truth' post jam in the hopes of making this a bigger release. The current things I am working on right now are;
Improve knowledge of GUI for better visuals and panel transitions.
Prototype the post investigation argument part of the game.
Above shows the work in progress GUI for the planned dialog parts of the game. I've got animated GUI which is now easy to keep consistent, woohoo!
As for what the content is in the above GUI, I'm planning on adding a phone segment to the game. Once you've piece together clues and event orders, you need to call your boss and argue your case. You pick events you think can answer his questions, and then you'll have to present the right clues to counter his arguments against your version of events.
This is the new end goal of the levels, you will have to be able to convince him and win the argument to move on. The above is me working on a stand alone prototype of just this part of the game to see how it plays.
Will that's all for now, just a small update, I hope to post more later, honestly I just wanted to show off that I can kinda use GUI a bit now!
Get The Whole Truth - Bots & Robbers