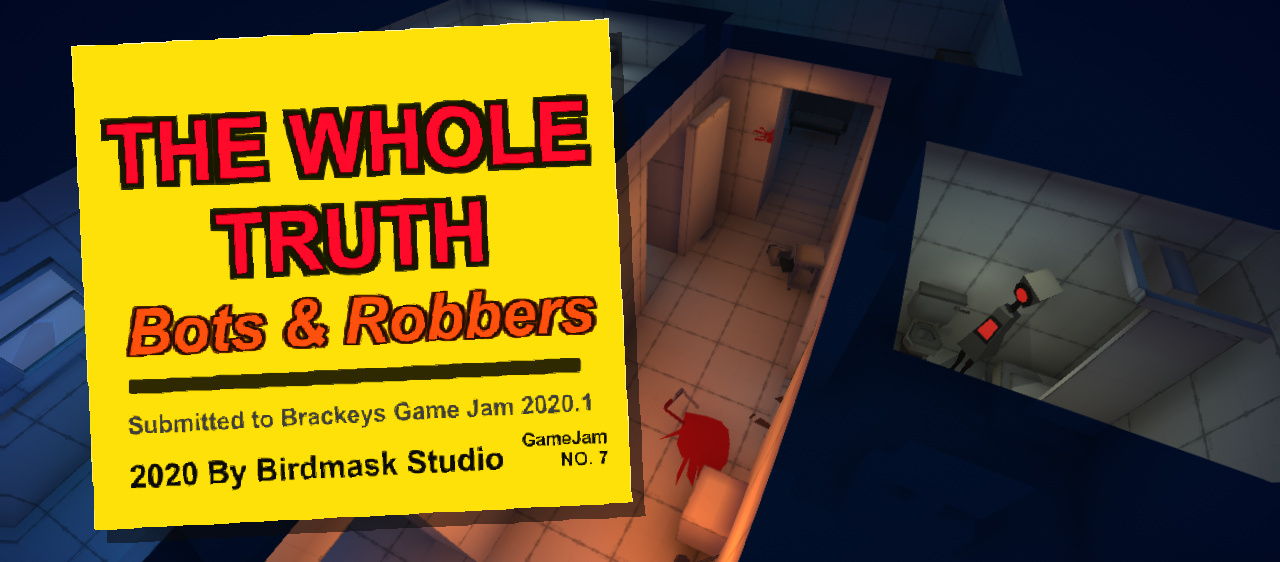 The Whole Truth - Bots & Robbers
Full Game - Development Started
---
It's been a while since the Jam and thought I should do a update on this game. I am currently working on a full version of this game, while I can't give a concrete timetable yet, I can say that the hardiest work on adding to and adding to the games systems is well underway.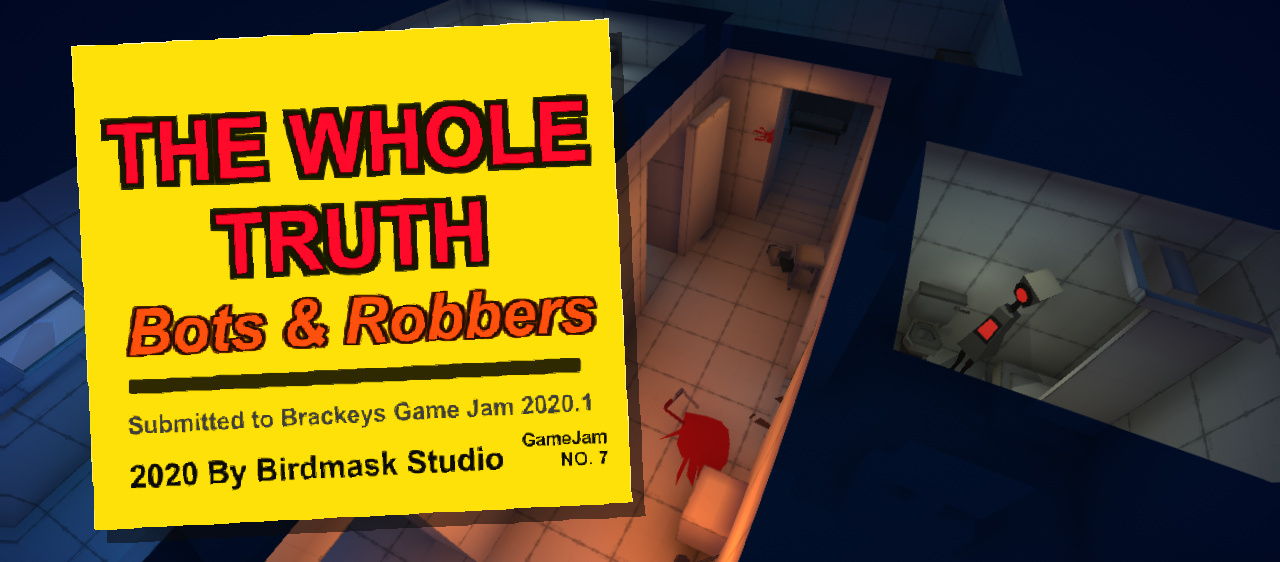 If you enjoyed our Jam release, want to support us, see updates or even ask us question about our development please help us out and follow us on social media and youtube. Were a new game dev company so every little helps.
Twitter: https://twitter.com/BirdmaskStudio
Youtube: https://www.youtube.com/channel/UCzdtmF-1xwfNW11RqQAjkFg
Thank you for reading and playing, if you know anyone who would be interested in detective games, help us spread the word!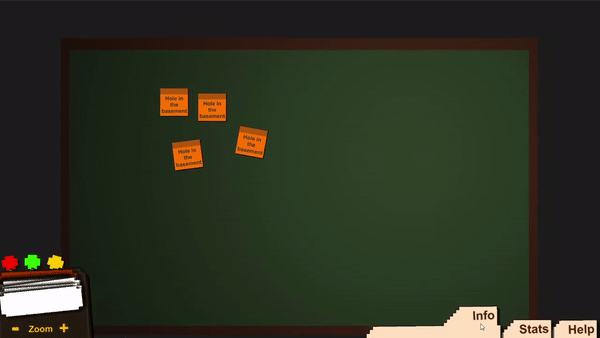 Anyway, back to coding and UI for me :).
Get The Whole Truth - Bots & Robbers